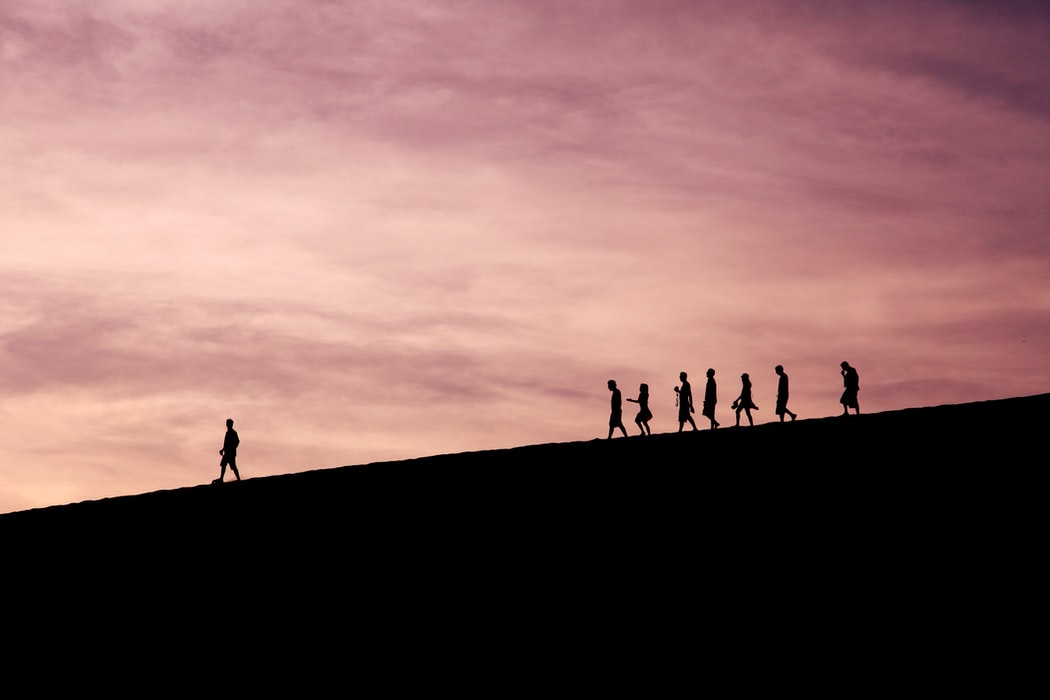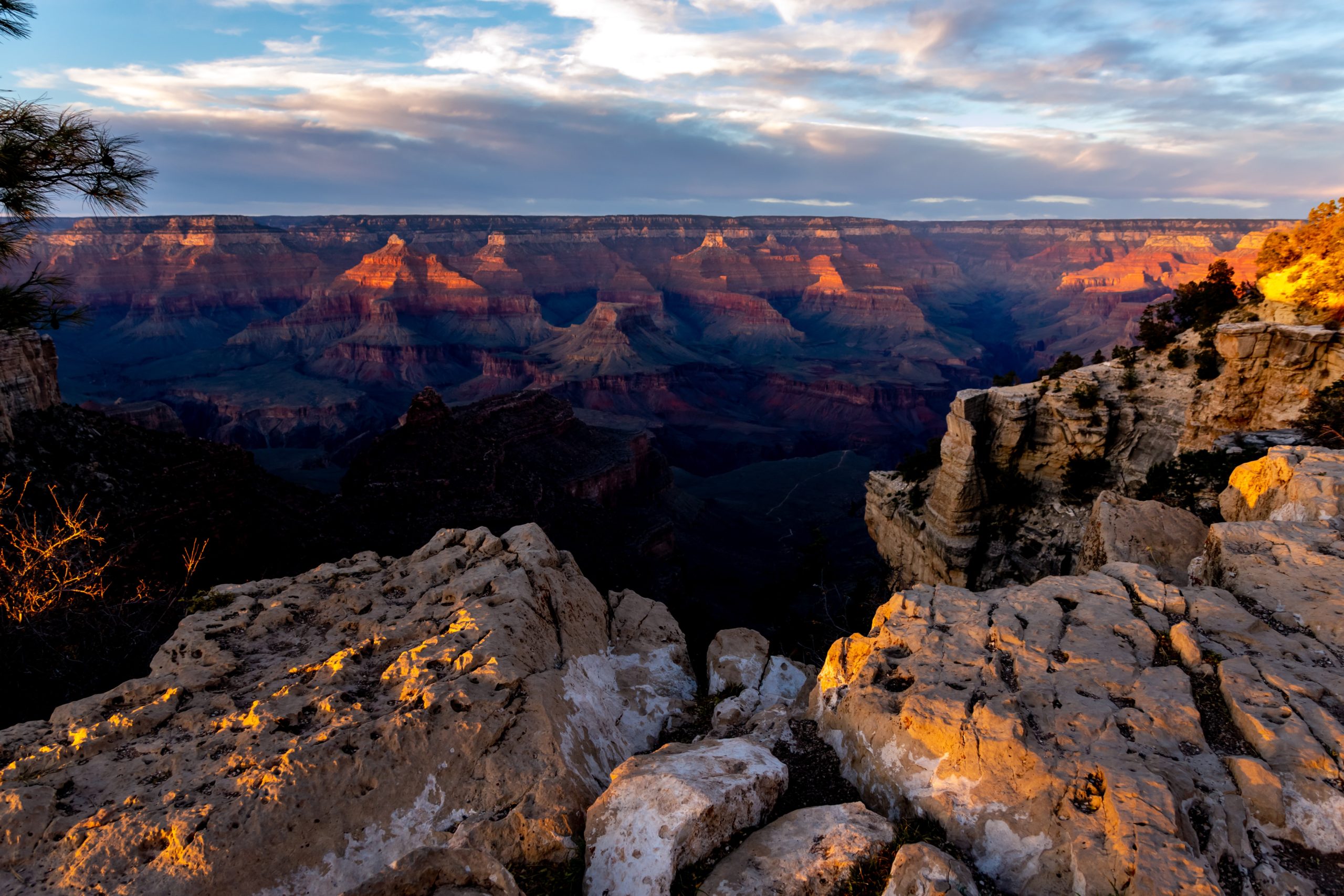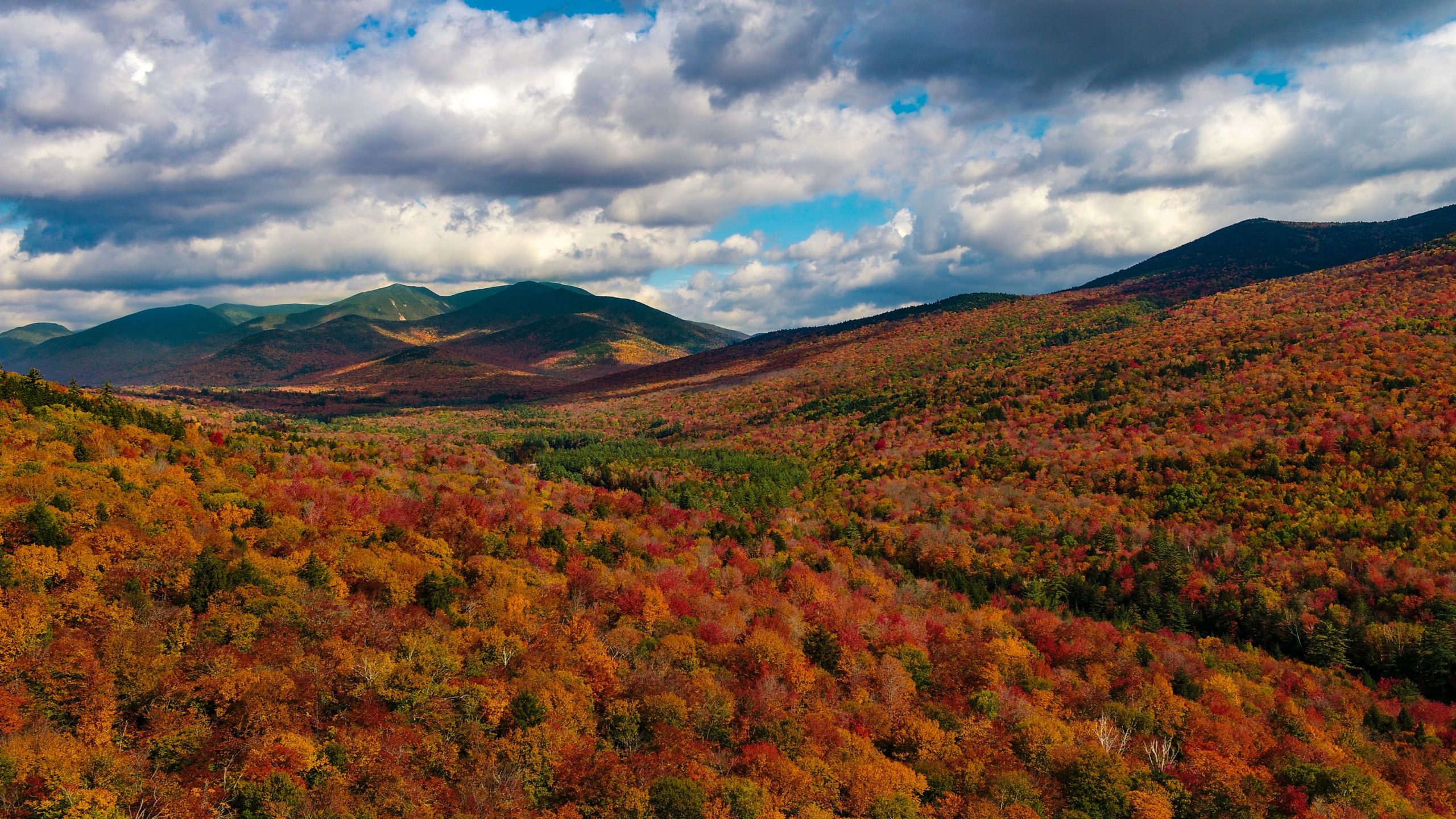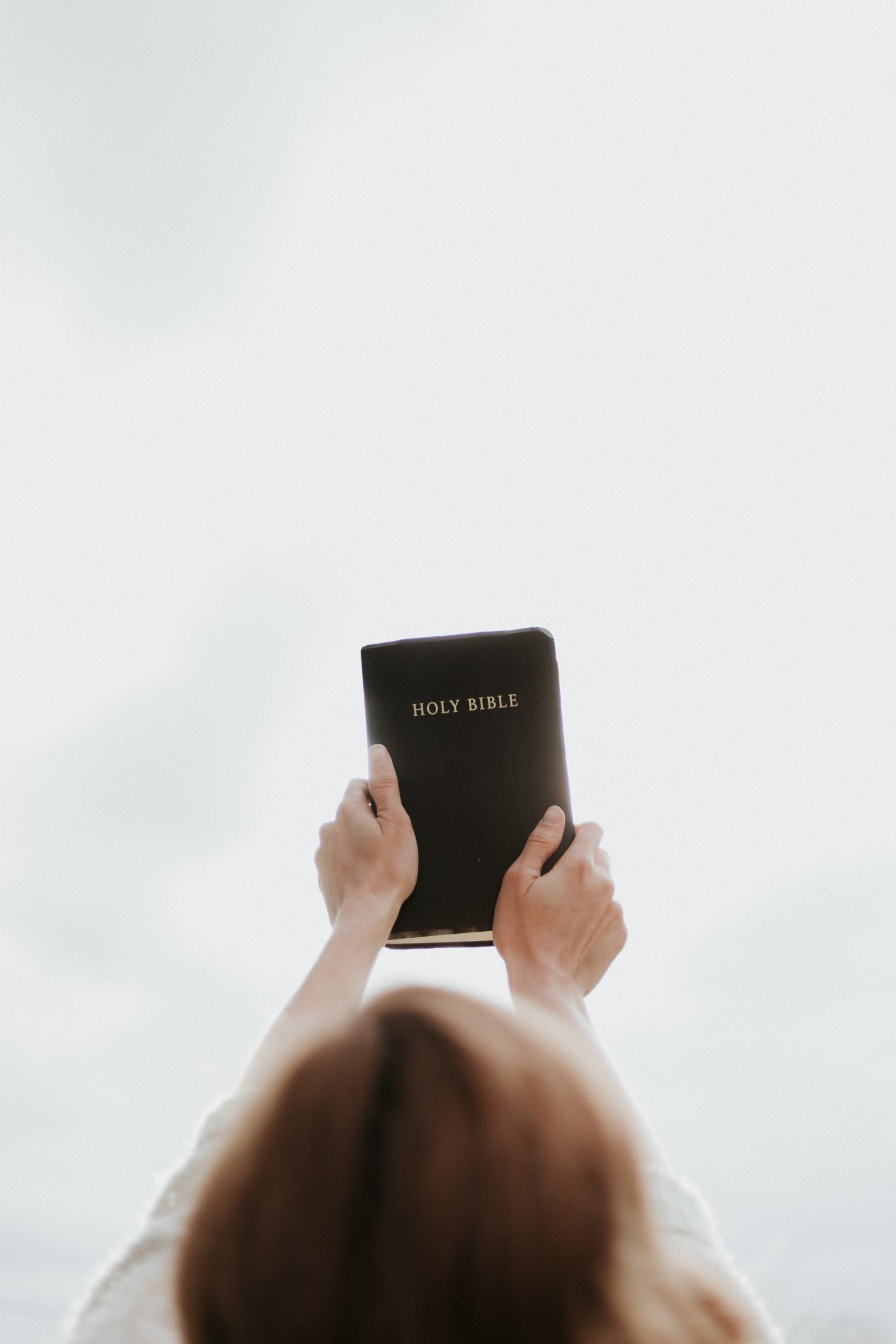 Slide 1
With your unfailing love you lead the people you have redeemed. In your might, you guide them to your sacred home.
Slide 1
Great is the Lord!
He is most worthy of praise!
No one can measure his greatness.
Psalm 145:3 (NLT)
Slide 1
He holds in his hands the depths of the earth and the mightiest mountains.
Psalm 95:4 (NLT)

Welcome to Abundant Life!
A message from our pastor:
Abundant Life Church is a welcoming house of worship where our guests soon feel like family. In my experience, many people who step into a church are searching for something. It may give you comfort to know that you are not alone. Abundant Life is a friendly, Spirit-filled church where you can find peace of mind and inner strength. I want to invite you to join with others who are building better lives and stronger families through a closer relationship with Jesus.
Peace & Blessings,
Pastor Stephen Moody