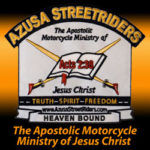 We witness one-on-one to all who will listen. Using the visible ministry tools at our disposal, primarily the motorcycle and our highly acclaimed Azusa StreetRiders back patches, we open the doors of friendship and tell others about Jesus.

Ladies Prayer International is made up of women worldwide, who meet on the first Monday of each month to pray focused prayer for the children of the local church community.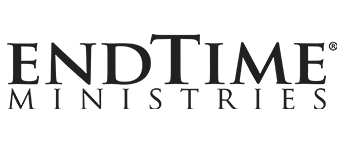 Preaching the Gospel of the Kingdom to every person on earth, because the Endtime is now.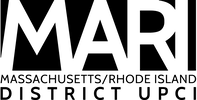 Spreading the good news of the Gospel of Jesus Christ throughout our region.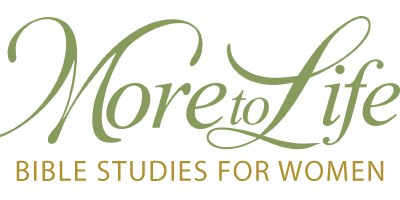 More to Life Through God's Word is a Ladies Ministries UPCI program designed to minister to the spiritual needs of women and encourage their quest for more of God.

Purpose Institute is a tool in the hands of local church pastors, regional leaders and missionaries throughout the world to raise up leaders for the harvest.

The UPCI is a Bible-based church. We're Bible-based in that we seek to base all of our beliefs and our lifestyle on explicit passages of the Bible or on biblical principles.