At the dedication of the house of God (Solomon's Temple), we read in 2 Chronicles 5:13-14:
"It came even to pass, as the trumpeters and singers were as one, to make one sound to be heard in praising and thanking the LORD; and when they lifted up their voice with the trumpets and cymbals and instruments of music, and praised the LORD, saying, For he is good; for his mercy endureth for ever: that then the house was filled with a cloud, even the house of the LORD; So that the priests could not stand to minister by reason of the cloud: for the glory of the LORD had filled the house of God."
The goal of the Music Ministry at Abundant Life Church is to serve as a vehicle to usher in the presence of God. We strive to establish an atmosphere that is conducive to worship, thus enabling the presence of God to move freely among the congregation so that each person in attendance will experience Christ on a personal level. Our primary mission is to magnify and glorify Jesus Christ, preparing the hearts of people to receive the preached Word of God.
(CCLI licenses: copyright and streaming)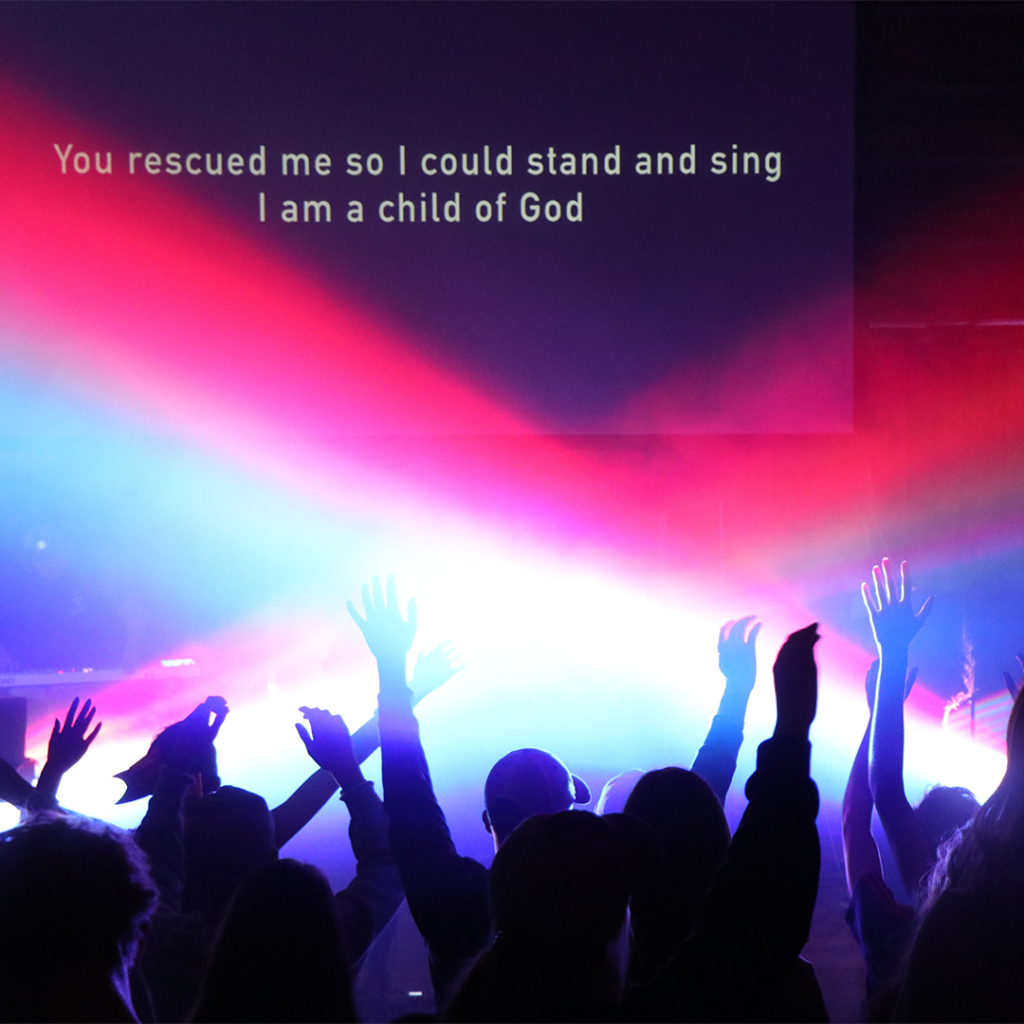 Live Streaming and Photography Notice
When you enter an Abundant Life Church service or event, you will be entering an area where photography, video and audio recording or live streaming may occur.
Abundant Life Church takes photographs and/or makes audio and/or video recordings of members involved in church related activities. Staff and/or participants may use such photographs or video records to recall activities or participants. In addition, such photographs and audio/visual recordings may be used in Abundant Life Church's publication and marketing materials to let others know of our ministries, and/or streaming and website hosting of services.
By entering the church or event premises, you consent to photography, audio recording, video recording and its/their release, publication, exhibition, or reproduction to be used for live streaming, promotional purposes, inclusion on web sites, and/or any other purpose by Abundant Life Church. You release Abundant Life Church, its clergy, employees, laity, and each and all persons involved from any liability connected with the taking, recording, digitizing, and/or publication of photographs, computer images, video and/or sound recordings.
By entering the church service or event premises, you waive all rights you may have to any claims for payment or royalties in connection with any exhibition, streaming, webcasting, or other publication of these materials, regardless of the purpose. You also waive any right to inspect or approve any photo, video, or audio recording taken by Abundant Life Church or the person or entity designated to do so by Abundant Life Church.  If at any time you find a photo or video on our website or YouTube channel that you prefer to have removed for privacy or safety reasons, please contact our ministry staff.
If you prefer not to be recognized on camera, the back rows inside the church sanctuary are not within viewing distance of a camera.
You have been fully informed of your consent, waiver of liability, and release before entering the church service or event.