Home Bible Study Ministry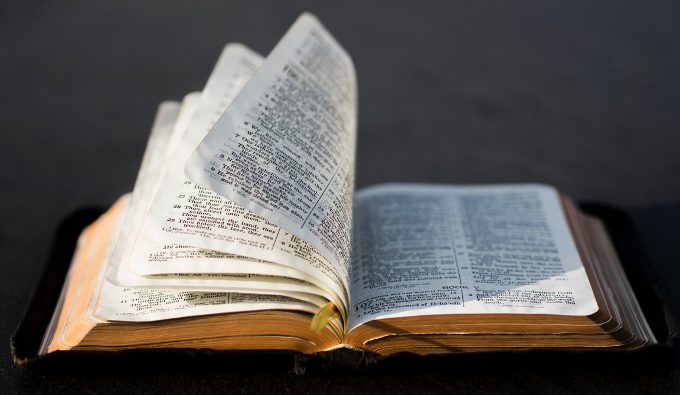 Jesus commissioned,
"Go ye therefore, and teach all nations, baptizing them in the name of the Father, and of the Son, and of the Holy Ghost: Teaching them to observe all things whatsoever I have commanded you: and, lo, I am with you alway, even unto the end of the world. Amen. (Matthew 28:19-20) 
He also commands and declares,
"But ye shall receive power, after that the Holy Ghost is come upon you: and ye shall be witnesses unto me both in Jerusalem, and in all Judea, and in Samaria, and unto the uttermost part of the earth." (Acts 1:8)
To fulfill this commission and commandment of the Lord, it is our vision for our Home Bible Study Ministry that the whole church takes the initiative and become actively involved in spreading the Gospel and winning souls to Jesus Christ.
One of the most effective methods to accomplish this is through teaching Bible studies at home (Luke 19:10). 
These studies cover a range of topics, including material for new converts and those looking for a deeper experience in their walk with Christ.
In order to equip the church to effectively accomplish this vision, we provide an initial training session as well as ongoing training seminars. These training seminars are available to everyone.
In addition to training instructors in teaching techniques, we attempt to reach new people seeking after the Lord. Through these home Bible studies, new converts to Christ will be strengthened, established, and equipped with a basic knowledge about the Bible and Jesus Christ.
Anyone desiring to have a Bible study in their home can call the church at 978-521-4554.